Livery Spaces Available
Starting from £120/week, call Emma on 07879 881755 for more information and to discuss your individual needs.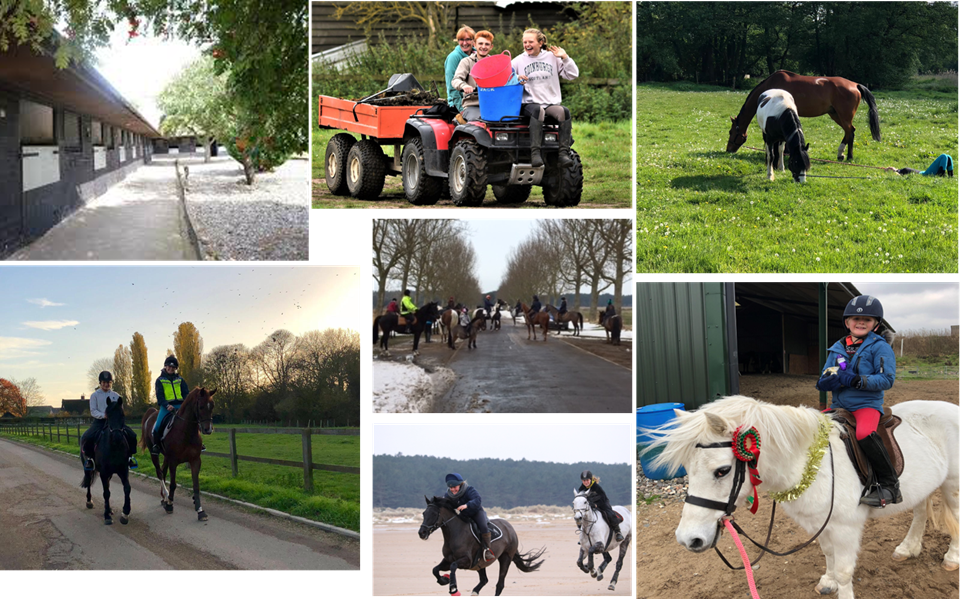 Anvil Park Stud

Equestrian Event & Livery Centre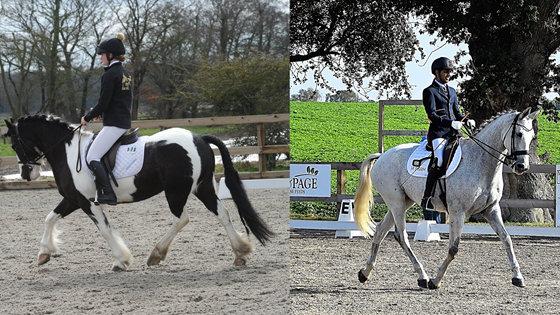 Anvil prides itself on offering events to suit all of our competitors. We accommodate those that are looking for a safe, fun and friendly environment for their first time out to the professional rider looking to gain points in their chosen discipline.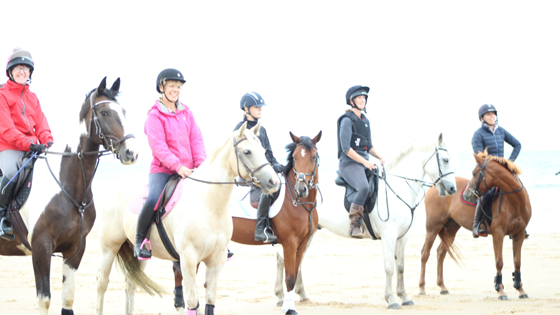 Here at Anvil Park Stud we offer tailored bespoke livery packages to suit you and your horse. From Shetland to Shire, foal to veteran. The Anvil Park livery family consists of riders of all ages and abilities.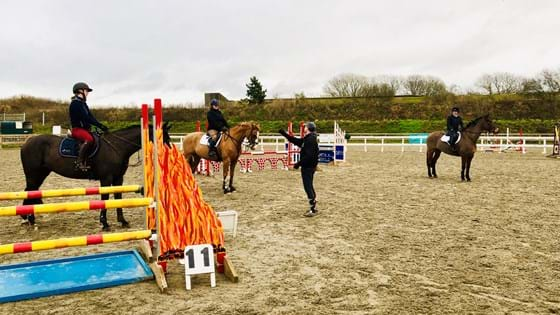 Anvil Park Stud hosts a variety of group and individual clinics which are tailored to all.
The clinics cover all disciplines including but not limited to, show jumping, dressage, Le Trec, pole clinics, cross country, carriage driving
Meet the Team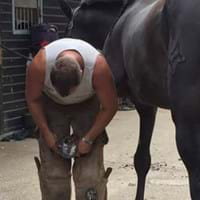 Robert Reeve
Owner
An experienced, qualified full-time farrier, always on-hand to replace lost shoes. Rob no longer competes, but enjoys using his BS course building qualification to build safe & inviting courses.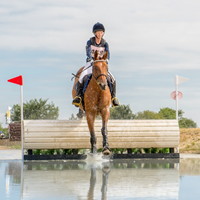 Emma Alexander
Owner
Emma is always on-hand to help, she has been around horses her entire life and enjoys producing horses for eventing. Emma is known for her calm approach to backing and schooling horses.
Amy Alexander
Head Girl
Amy is known for her dedicated and hardworking attitude. She ensures that all horses at Anvil are looked after to a high standard and all their needs catered for.